Multi-Vendor Training for Virtualized Data Center Solutions

Fast Lane is the training provider of choice when it comes to virtualized data center solutions. As an authorized training partner of Cisco, NetApp, and VMware, we get you ready to rise to the challenges of planning and making the most of future-focused data center solutions. We are uniquely positioned to help you gain the cross‐vendor knowledge and skills you desire. We've combined the best sales and technical information from these three leading companies and added the key information developed by our outstanding team of Certified Instructors from around the globe to create a powerful curriculum to help you sell, prepare for and deploy the most important Data Center technologies.

The FlexPod Platform
Many IT enterprises and service providers are moving towards a shared virtualized infrastructure. The shared infrastructure can provide speed and flexibility in deployments, and reduced costs. FlexPod as a platform addresses these needs and also provides a single platform that can be easily managed and scaled to manage multiple application platforms.
FlexPod takes advantage of the virtualization technology at every level:
NetApp MultiStore storage virtualization
Infrastructure Virtualization
Stateless computing with Cisco UCS
FlexPod is a defined set of hardware and software that creates a shared infrastructure that can be deployed using a "pod" like deployment methodology. Several deployment scenarios for FlexPod have been tested and proven using the Cisco Validated Design process. FlexPod for VMware is a future-ready infrastructure strategically positioned to meet demands and challenges of modern Data Centers.
Virtualization Experience Infrastructure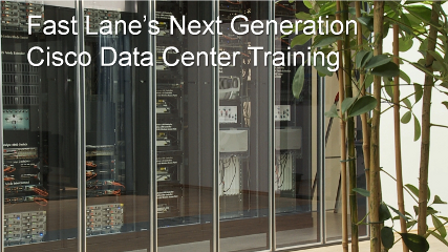 To view this video you need the Adobe Flash Player with JavaScript enabled.Get the Flash Player
Contact us.
Feel free to get in touch if you have any questions about our offering - we'll be delighted to hear from you. You can reach us any time by calling (919) 674-3100 or sending an e-mail to info@fastlaneus.com.