Sales Enablement Ultimate Pipeline Accelerator Program (SALES-PA)
Course Content
The Sales Enablement Ultimate Pipeline Accelerator Program is an eight to twelve-week fully tailored engagement that provides an agent-assisted dialing service, lead generation, pipeline, and sales growth. At the beginning of the program, participants will attend a three-hour workshop to learn four proven conversation starters with high conversion rates tailored to your specific target audiences. Participants will also learn how to conduct a winning follow-up discovery meeting designed to qualify and fill pipeline quickly. The agent-assisted dialing service eases the burden of cold-calling from your sales force by connecting five to ten times more of your targeted prospects with your sales representatives in real-time.
Follow-up includes a series of 30-minute webinars to discuss success stories, analyze data, answer questions, coach, and collect ROI statistics. The goal of the follow-up is to ensure what was learned is applied successfully in the field to produce significant measurable results and create new best practice selling habits.
Components of the workshop include:
AI powered lead generation tools
Agent-assisted dialing service
Live selling skills webinar training
Live sales manager coaching training
Expert-for-Hire (E4H) services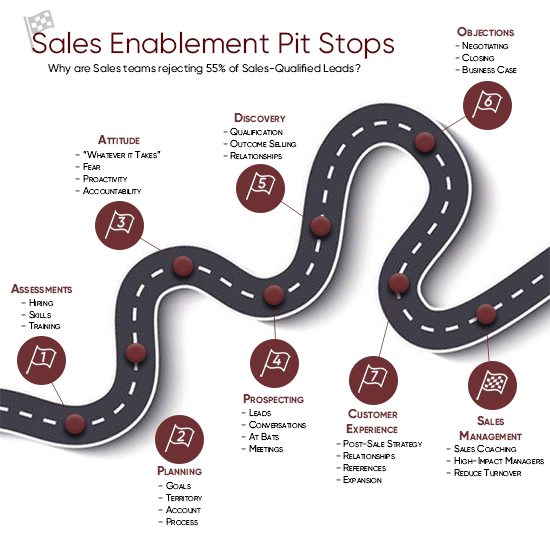 Who should attend
All sales professionals
Sales managers
Customer-facing technical support teams
Channel partner sellers and sales managers
Course Objectives
Introduce and leverage a service that can rapidly scale outbound calling
Provide a 5x-10x increase in new prospect conversations
Increase prospecting and drive more of a hunting culture
Discover the 4 keys for improving the ability of sellers to uncover new pipeline opportunities and master the discovery meeting
Improve the overall quality of the customer's conversations so they are more customer outcome-focused and less product or selling focused
Help managers become more effective sales coaches
Create new and improved selling habits and higher levels of sales competency. Specifically around prospecting, building pipeline, handling objections, selling vs. the competition, and closing
Help sales managers be better selling skills coaches
Drive more engagement in sellers and increase their confidence
Significantly increase measurable pipeline and sales growth
Specific market domination
Please note for maximum success with Agent Assisted Dialing highly accurate target prospect lists of names and direct dial phone numbers is critical to success. We can provide lists of target prospects and all their contact info for a small fee for your campaigns.
Schedule
Currently there are no training dates scheduled for this course. Request a date